big® consolidates the
products of all specialist
trades and checks them
automatically.
The effort minimised in this way
reduces the costs considerably.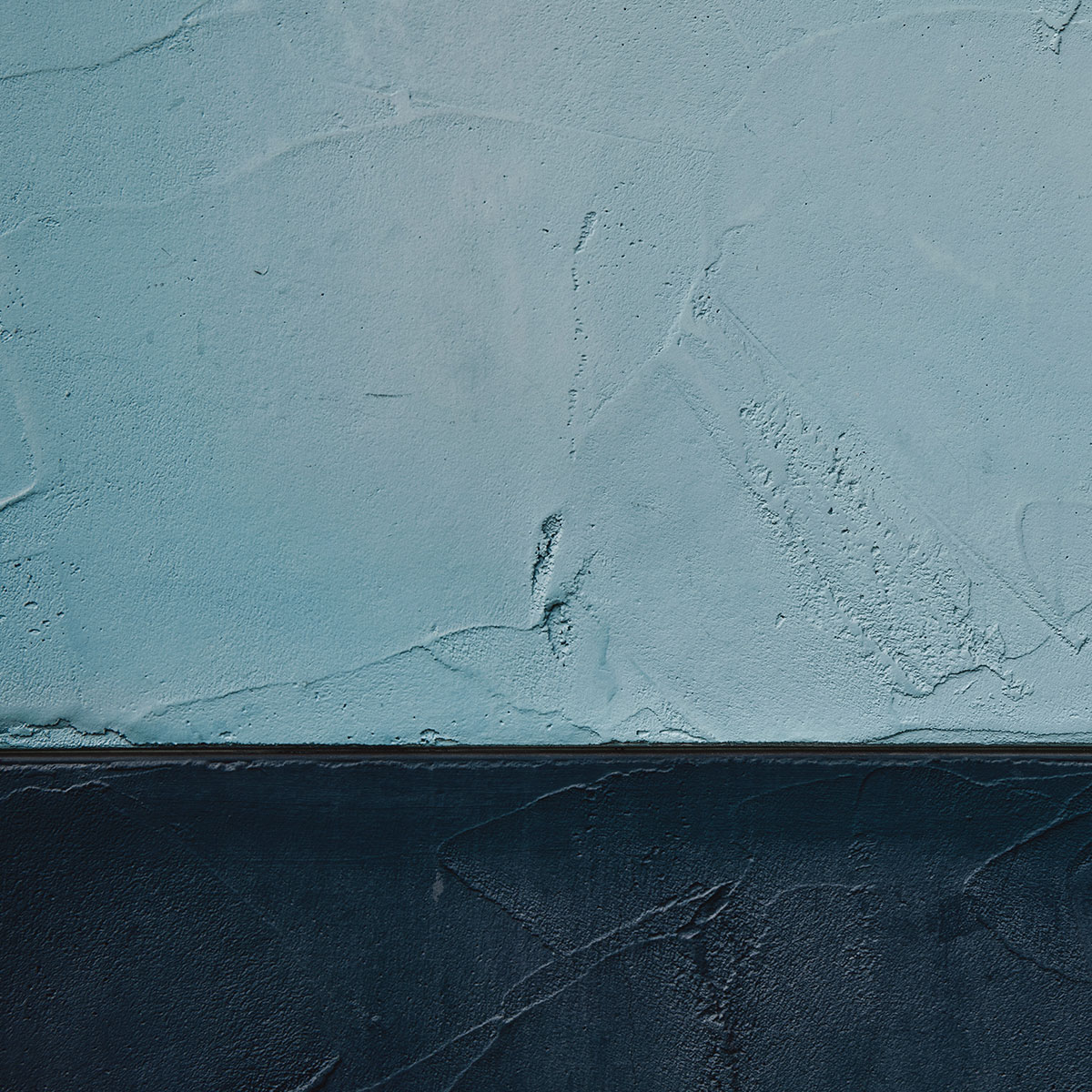 For general planners, the added value is immediately integrated into their work. This is thanks to the overall coordination model with all plans, lists, deadlines and tasks.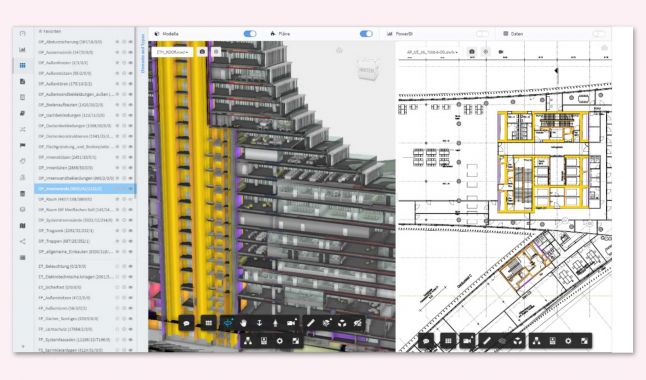 Simple at last
Building has never been so complicated since the advent of BIM. Instead of simplification there was lots of technology, ever new attributes and enormous data collection. big® delivers on the original promise by automating and processing everything on one platform. It's finally getting simple. Also thanks to integrated model viewer and direct Google search.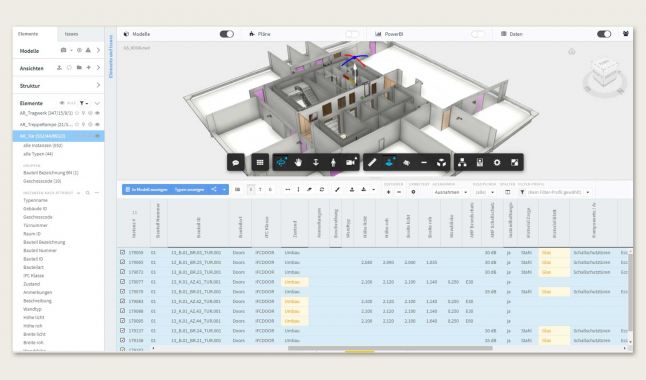 Effort optimisation
Data collection has led to great effort and mountains of data that are hardly usable. big® automatically links the various formats of data, processes them and avoids duplications. This reduces effort and ensures data quality.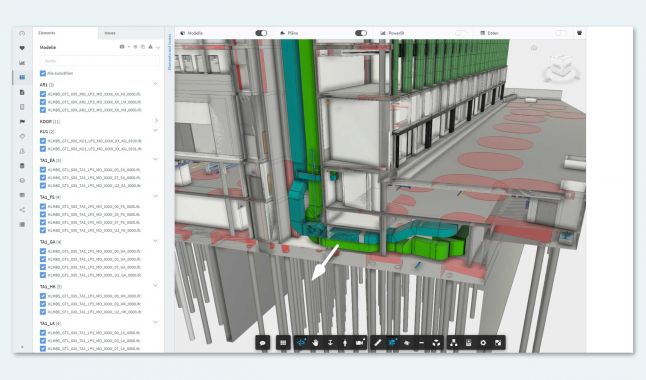 Current overview in one place
Information no longer has to be gathered. Because big® connects all software systems and data formats. Everything is now in one place, everyone involved has a common overview and is always up to date.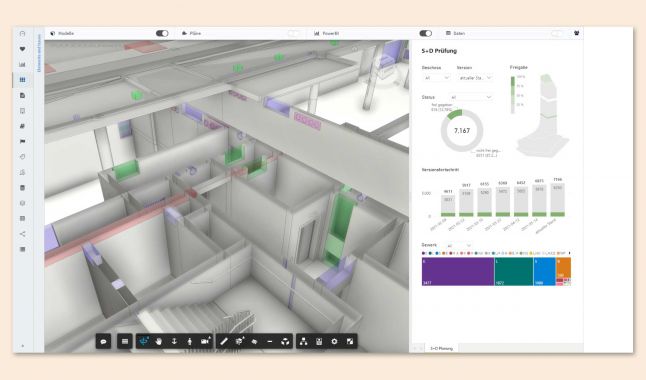 Focus on the project
The less effort with data and administration, the less distraction from the actual planning work. Every project wins when all specialist disciplines work on a simple basis and focus on what they do best.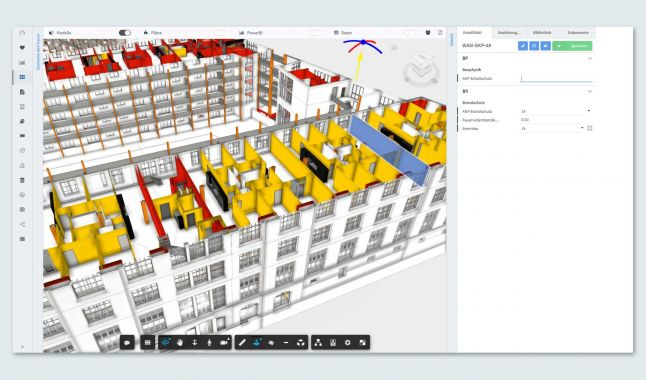 Integration of all disciplines
big® also integrates specialist disciplines that do not work on a model. Because everyone involved should be able to contribute and benefit in the simplest way possible.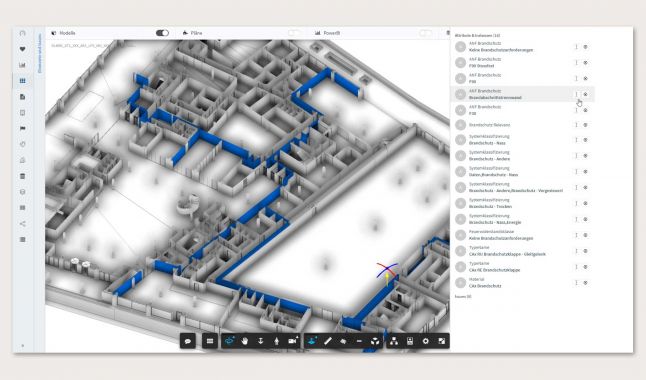 No data nightmares
The more data, the more actors, the more documents, the more errors. And over 90% of them are duplicates. Important data is lost or hard to find. big® puts an end to these problems and consolidates, standardises, automates, processes and allows optimisation potential to be identified.