big® is the future
of the construction
industry.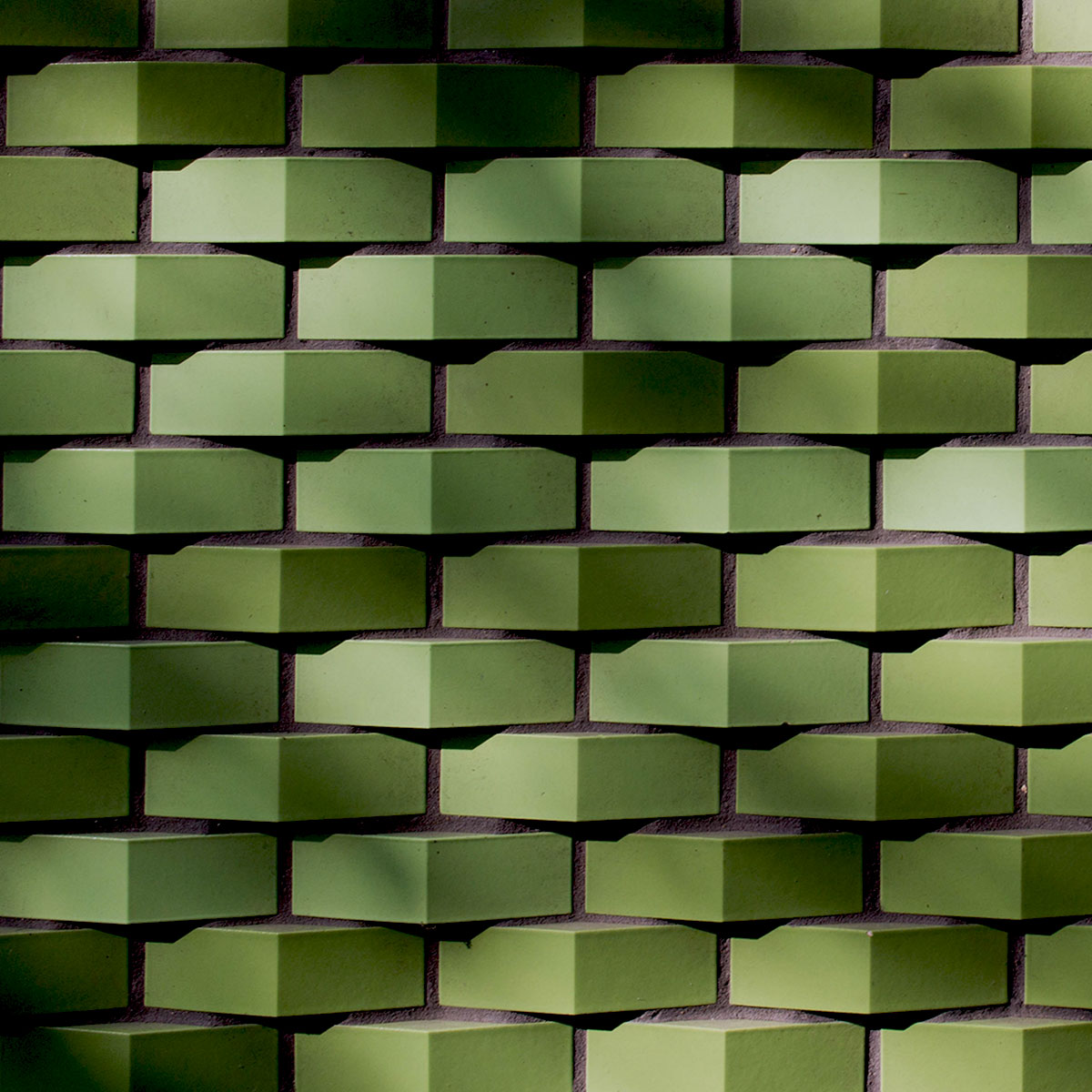 No software for a few – one platform for all
big® brings together all data and media, regardless of format and origin. Like Google Maps, this networked global view can be accessed by individuals on the web and used intuitively.
Basis for all actors
big® connects all actors on one common digital platform. In all processes and over the entire life cycle of the property. All actors are always up to date, work with the same transparency and can detect potential for optimisation.
Higher quality
If data has to be entered several times, the effort and errors increase. Unnecessary and error-prone multiple entries are avoided using patented data processing. big® focuses on reducing effort as the key to higher data quality.
All at the touch of a finger
big® fits into any work environment and offers easy access on any device. All relevant information is always at hand. Intuitive to use like Google Maps and as detailed as it is comprehensive.
Overview rather than data heaps
During the life cycle of a property, valuable data is collected by many actors. However, this data is spread across countless individual files, spreadsheets and emails. big® intelligently links this data and thus harnesses its potential.
Better decisions
Data is the basis for informed decisions and thus for better management of projects. Since big® links different media, it is possible to identify important trends and management and action strategies.
Open
Thanks to open interfaces, big® integrates countless formats and authoring systems and thus all users. Instead of a few specialists, all those involved now have the relevant facts at a glance. For efficient cooperation without misunderstandings.
Secure
The consolidation of distributed data sources in one place provides security through overview. Using a clear role and authorisation concept as well as current single sign-on technologies, the valuable data inventory is safe from unauthorised access.
A digital twin in all phases
big® offers the consolidation of all models, data, lists and software systems. This creates a digital twin of the building. With it, efficiency can be increased, costs reduced, operating processes automated and ever new applications developed.
The heart of cooperation
big® achieves a shift in mindset. Moving away from traditional silo thinking, data storage and redundant work processes. Towards an interactive holistic view that enables a new culture of cooperation.
As simple as Google Maps
A modern, web-based interface allows quick access to millions of bits of information. Coherent and seamless, technically sophisticated but 'non-technical' and intuitive to use.
Networked content
big® does not pile up data, but extracts its content, networks it, processes it, eliminates duplicates and automates the flow of information. This allows important insights to be gained and potentials to be identified.
Democratised knowledge
A digital twin makes important knowledge accessible and usable for everyone. Eliminating technical interfaces and data formats streamlines collaboration processes and allows all actors to focus on the content of the collaboration.