big® constantly
updates and
links all data.
This allows maximum automation in all
operating processes and reduces costs.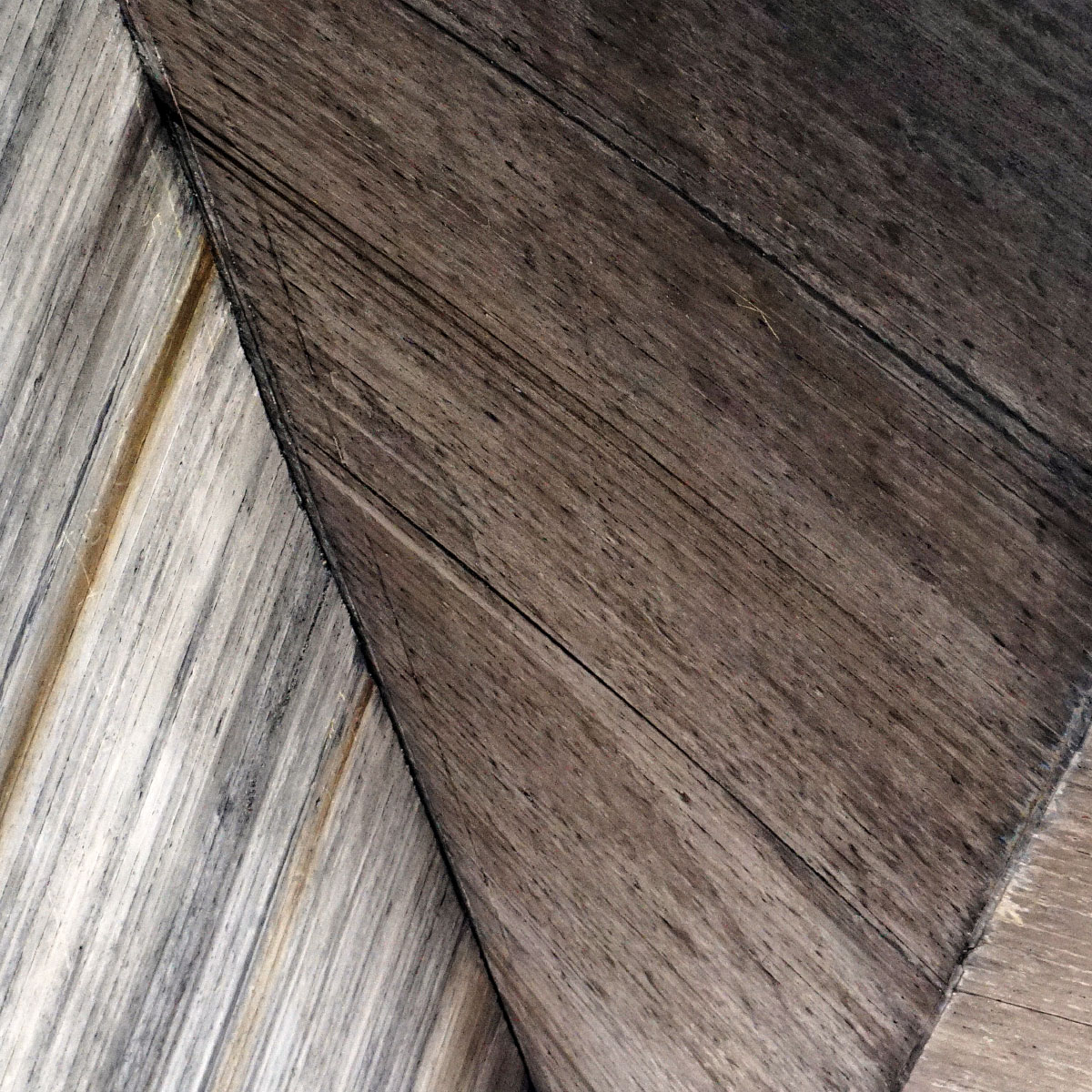 Property owners continually benefit from the added value. big® releases optimisation potential from planning through construction to facility management.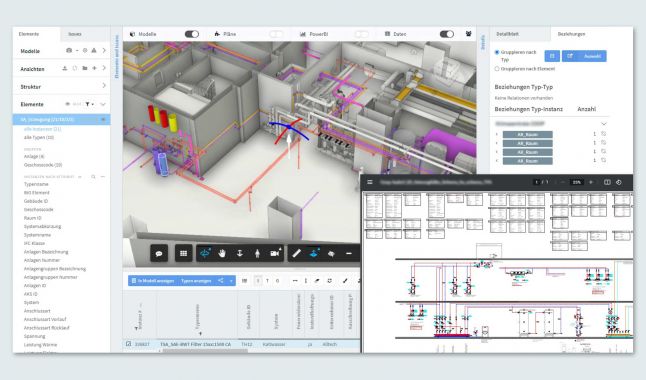 Inventory always up to date
Maintenance and adjustment of the inventory data are simple and clear for everyone involved. This results in high data quality that is automatically updated and can be used efficiently.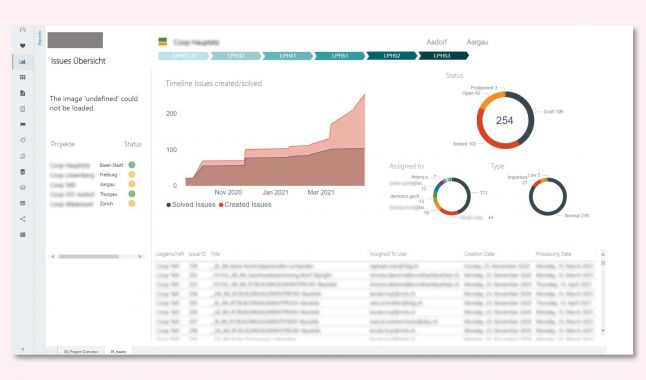 Digitised portfolios
All data can be visualised in higher-level portfolio views. Depending on needs and tasks.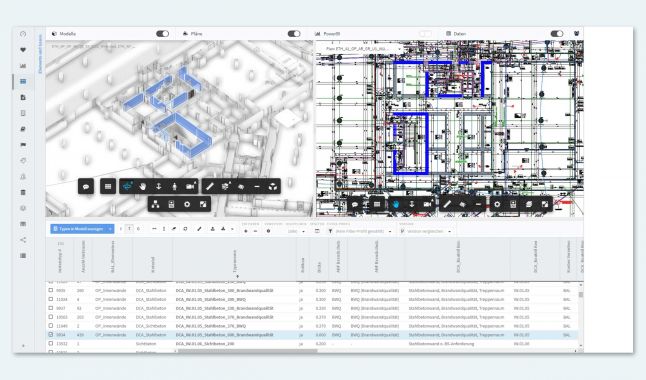 Direct access
Plans, details, installation documents can be viewed and edited directly. No need to adapt models.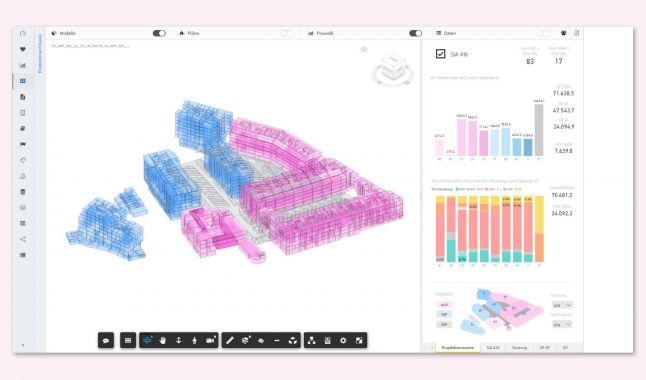 Automated valorisation
Data from the planning and creation phase integrates itself automatically. Component, installation and trade views automatically ensure the maximum portfolio overview.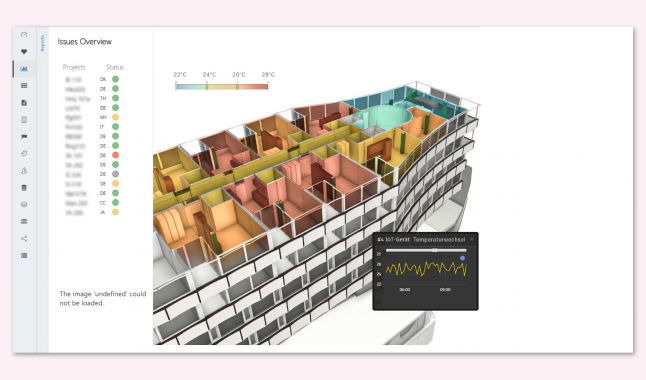 Visualised IOT and building automation
Data from IOT and building automation can be linked and visualised in the model and in the plan seamlessly.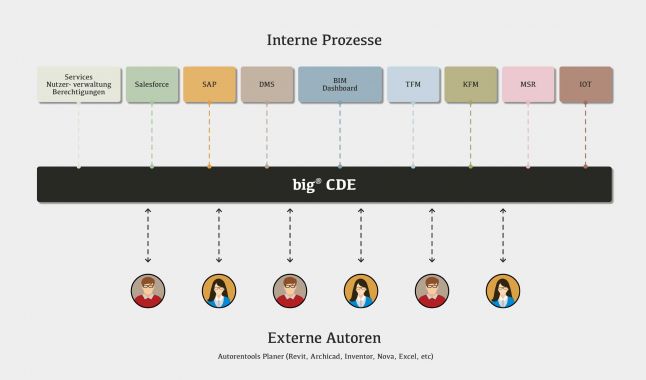 Integrable into existing system landscapes
big® integrates with most maintenance systems and becomes the backbone and data warehouse for all management processes.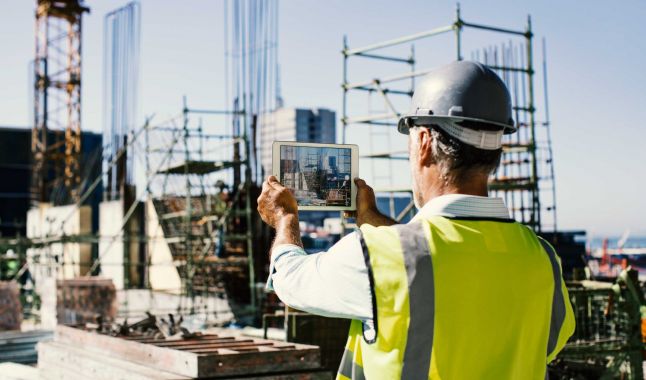 Artificial intelligence
big® is future-proof. Artificial intelligence makes indoor navigation possible, for example, or simple activity recording directly on site.