You can find the details
of our website here.
Specific advantages of big® for your company
are best discussed in person.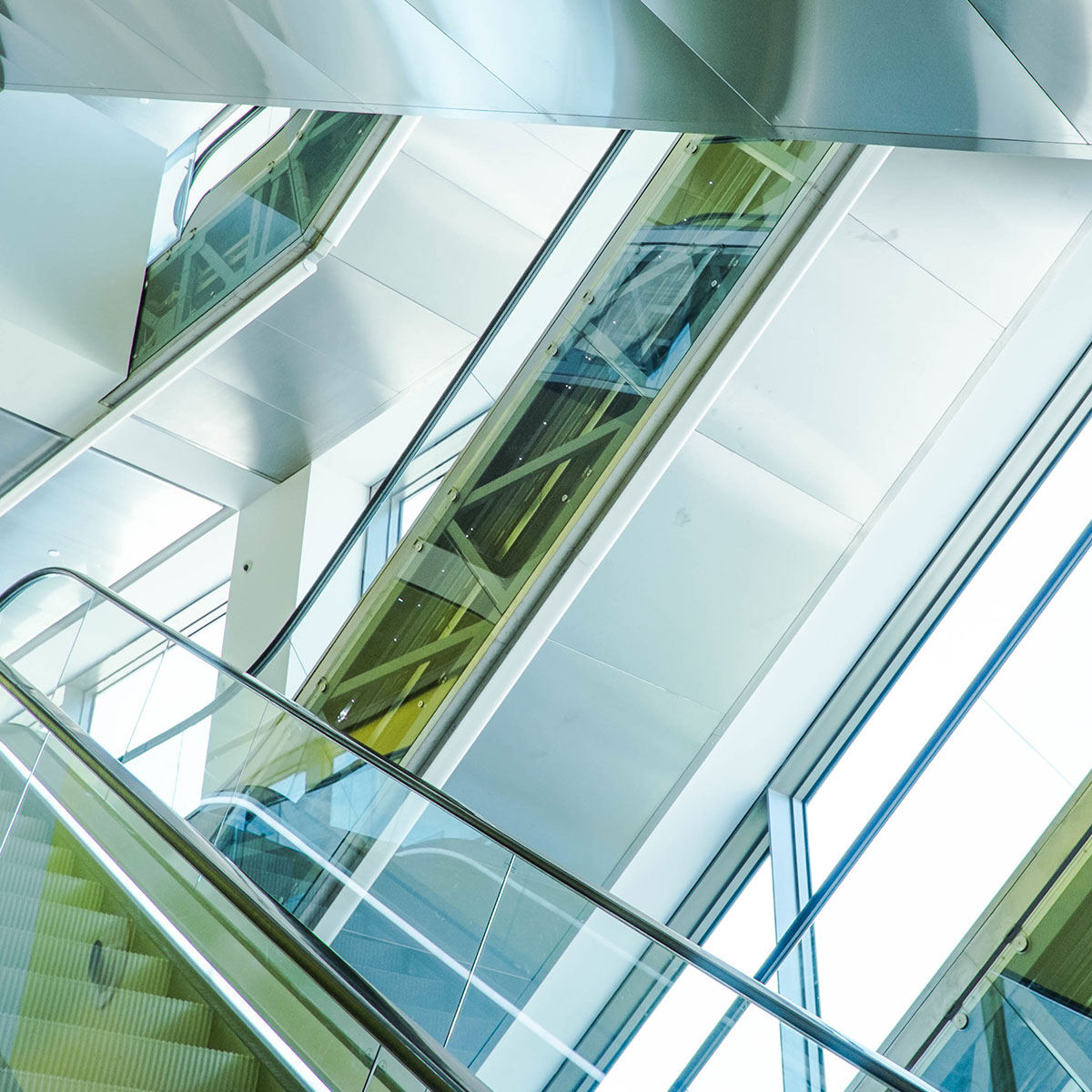 Data protection
The protection of your privacy is important to us. We believe in transparent handling of your data. The following shows what personal data is stored when you use this website and how the data is handled. We also show you how to opt out of third-party services that we use.
Scope of application
This privacy policy applies to all pages under the domain kaulquappe.com. References and links to third-party websites are not within the responsibility of Kaulquappe GmbH. Access to and use of such websites is at the user's own risk.
Personal data
Personal data is any information that relates to an identified or identifiable person. This includes information such as names, addresses, telephone numbers and emails. This concerns both natural and legal persons whose data is processed.
The data we store
Among other things, the following data is stored when you visit our website:
The name of the website accessed, date and time of access, volume of data transferred, notification of successful access, browser type and version, operating system, referrer URL (the previously visited website), IP-address, provider
We only use this data for statistical evaluations for the purpose of operating the website.
Third-party services
We use third-party services on our website to analyse user behaviour and improve our website offering. This involves your IP address being passed on to the services listed.
If you do not want your data to be used by third parties, you can opt out of the services.
Google Analytics
This website uses Google Analytics, a web analysis service provided by Google Inc. (Google). Google Analytics uses 'cookies', which are text files placed on your computer, to help the website analyse how users use the site. The information about their use of this website generated by the cookie is normally transmitted to and stored on a Google server in the USA.
Detailed information on the privacy policy can be found at: https://support.google.com/analytics/answer/6004245?hl=en
Opt-Out: For Google Analytics, you can use the browser add-on https://tools.google.com/dlpage/gaoptout?hl=en to prevent the collection of personal data.
Advertising services
Newsletter
The email address you provided when subscribing for the newsletter will be used to send you information about our services. You can unsubscribe at any time by clicking on the unsubscribe link in the email.
Cookies
Cookies are small files that store specific information related to the device on the user's access device (PC, smartphone or similar). They are used on the one hand for improving the user experience on websites (e.g. storage of login data), and on the other hand to collect statistical data on website use and for analysing this data for the purpose of improving the services offered. Users can control the use of cookies. Most browsers have an option to restrict or completely prevent the saving of cookies. However, it should be noted that usage and, in particular, user comfort will be restricted without cookies.
You can manage many online ad cookies from companies via the US website http://optout.aboutads.info/ or the EU website http://www.youronlinechoices.com/uk/your-ad-choices
Questions about data protection
If you have any questions about this privacy policy or the use of your data, please contact us.
Legal reference
The Data Protection Act (DSG) 235.1 Federal Act on Data Protection serves as the basis for this privacy policy.
Last update: 22 April 2021