big® unifies planning
on a consistent
data basis.
AVOR, logistics, LCM and completion
become transparent and auditable
for optimised implementation.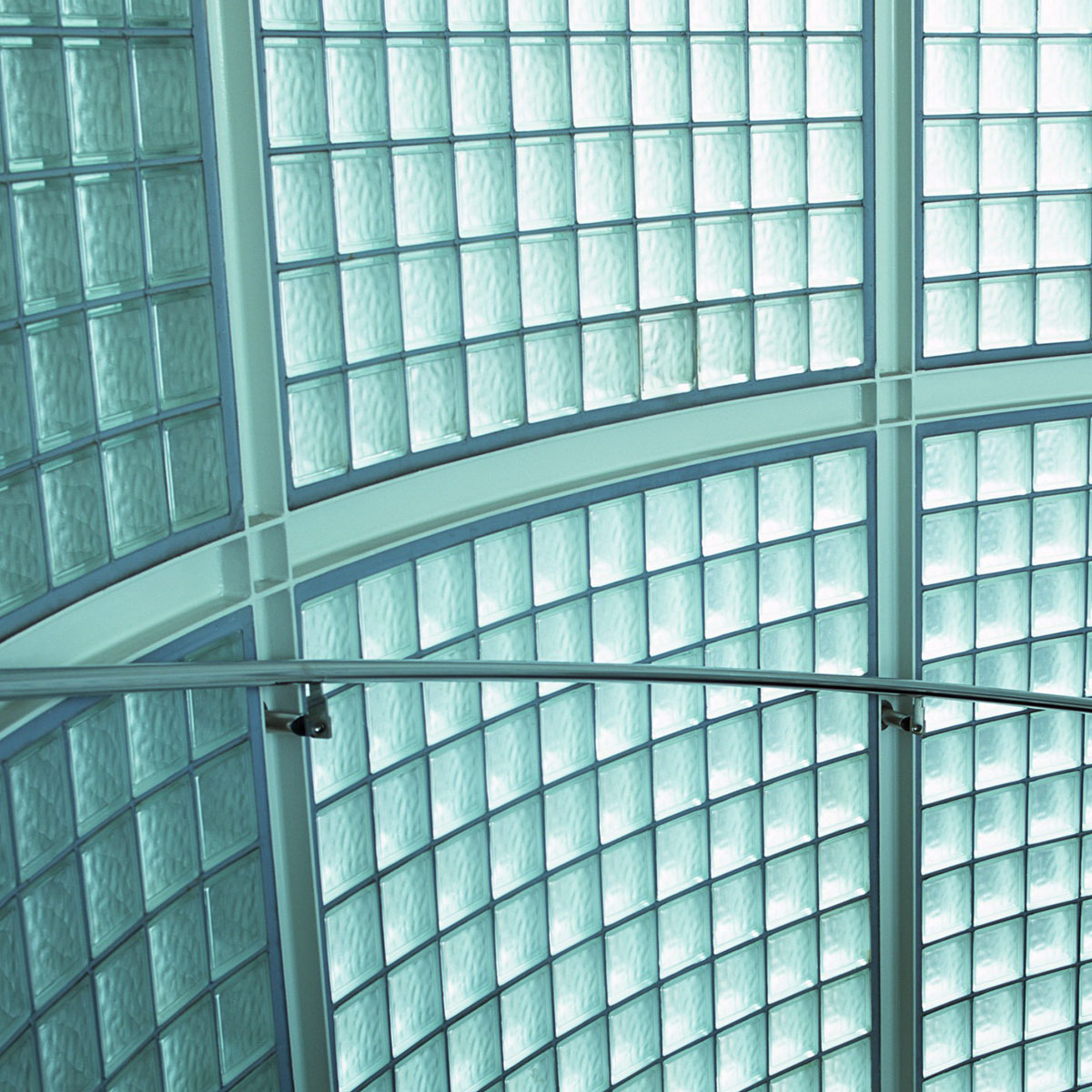 For contractors, the added value is evident every day. big® releases optimisation potential and significantly reduces costs.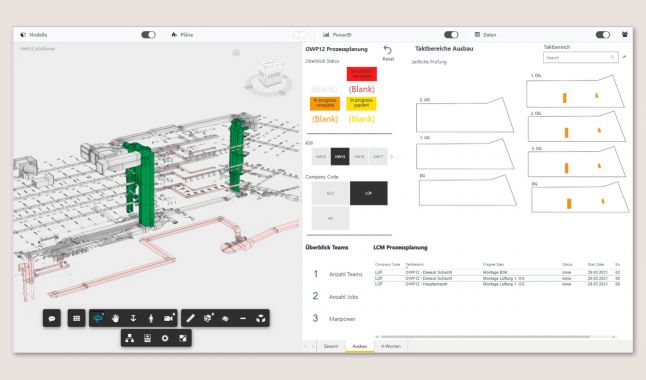 Target-actual comparison
The construction progress is continuously presented transparently and compared with the planning. Deviations from target-actual data are recognised immediately. This simplifies project management and optimises quality control.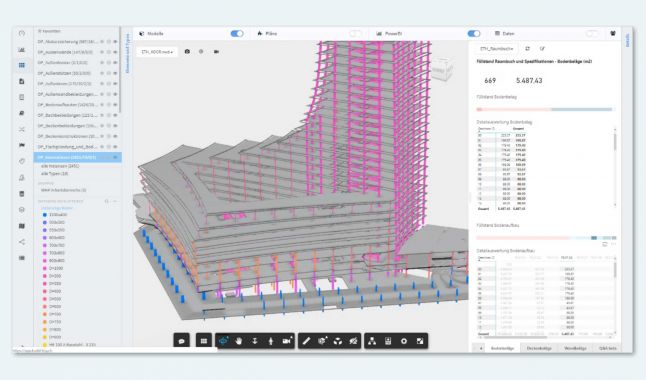 Quantities and mass linked to own data
big® updates quantities, lists and statuses, integrates measurements and definitions and shows the development over the course of the project. Linked to your own data, this results in a precise control view.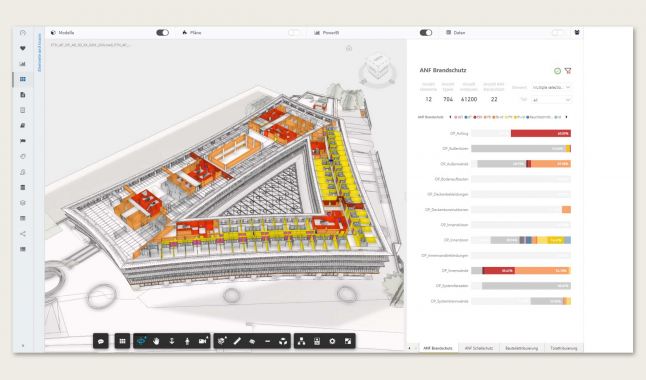 Diverse data on own standard
Data of the most diverse formats and sources can be merged, unified and adapted to one's own standard. For a straightforward, smooth work flow.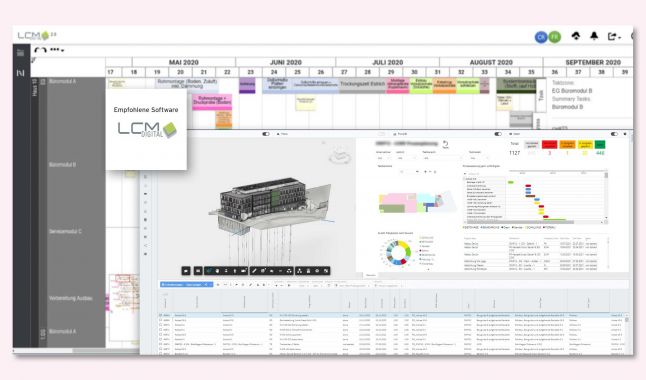 Project management and automatic quality assurance
Once the processes have been integrated, the information harmonised and the knowledge transfer made seamless, it is much easier to focus on project management. The automated processes and links provide ongoing quality assurance.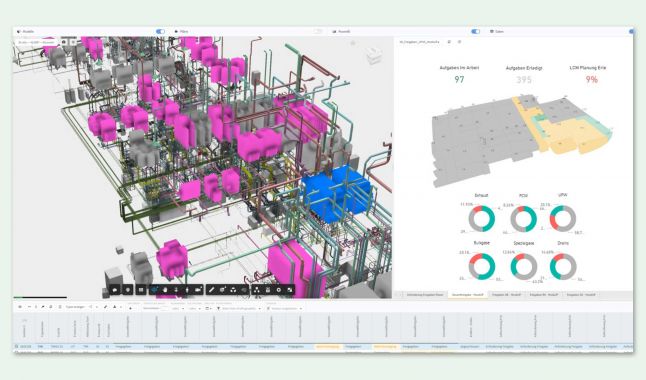 Approval and delivery control
If everything is brought together on one platform, approvals can be made clearly and transparently. Delivery controls are clear and directly executable.